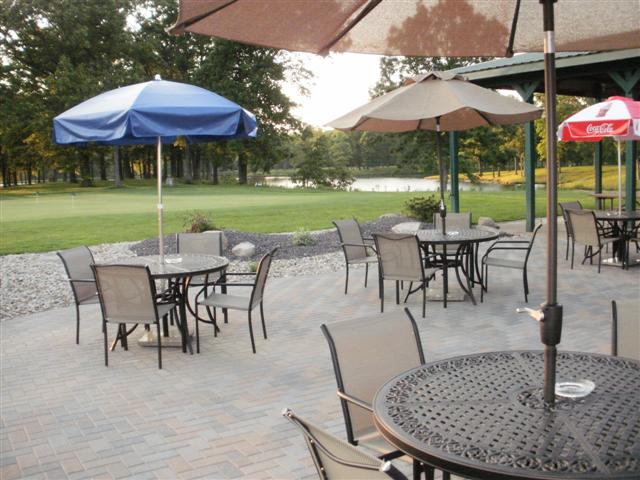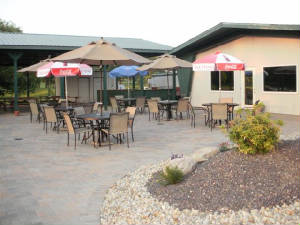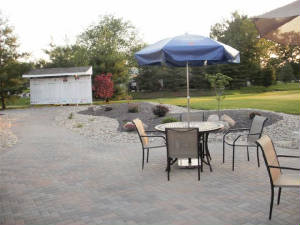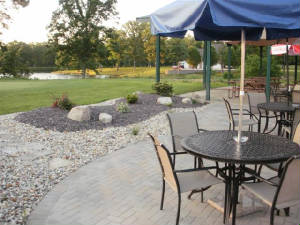 Lets party at the new "Beer Garden" Tall Timbers Golf Course,
Staunton, IL.



R & R Quality Landscaping-Lawn Care,Snow & Ice Removal,Retaining Walls,Paver Patios/ IL

Patios

We Specialize is Patios- Pavers, Flagstone,etc- CALL US

Wouldnt You like to have your Patio this year?
What hillside looked like before

Installing New patio
on hillside, overlooking Lake

Patio with boulder steps,finished
a waterfall feature to make this perfect!

Back yard area
Plain Yard, before patio installed

Installing sidewalk to match patio design
Very Pretty, when finished

Before patio
Hole in yard

Finished patio
Very Nice with seatting walls

With great pride in our workmanship, R & R Quality Landscaping uses only the finest materials in every hardscape project. Our premium collection includes:

• Belgard Pavers for patios
• Paverstone Pavers for walks / patios
• Romanstone for drives
• Versa-lok or natural stone for walls

All our hardscape construction has a 100% warranty against natural settling or natural movement for one full year.

Installing appropriate hardscape elements will bring the distinguished look your property deserves

Old Concrete Slab for patio
Before Job

Paver Patio
After taking out old concrete slab

A Must!
Built in Grill with walls

This is NICE
Brick patio, with sidewalk on side house, to match

Finished patio with furniture
Another Fine job, well done!

Patio finished
O'Fallon, IL.

"Changing the Way that the World Looks at the Internet!"